Home >> Alpines & Plants >> Linnaea >> Linnaea borealis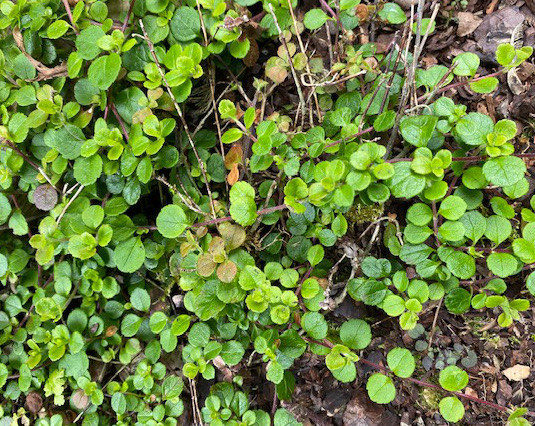 UK - dispatched all year round.
Ericaceous woodland plant with creeping, prostrate slender stems with oval leaves with delicate looking, short stems of pendulous pale pink flowers. Must be given a cool, well drained moisture retentive, acid soil in light shade. Most unusual.