Home >> Alpines & Plants >> Allium >> Allium senescens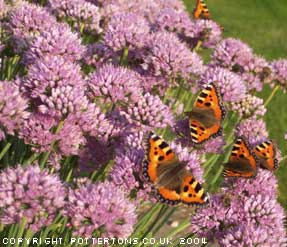 UK - dispatched all year round.
Compact tufts of narrow leaves and umbels of pink flowers in profusion to 20cm mid summer to early autumn. Plant in a sunny position & enjoy the masses of butterflies & bees that are attracted.