Home >> Alpines & Plants >> Satureja >> Satureja spicigera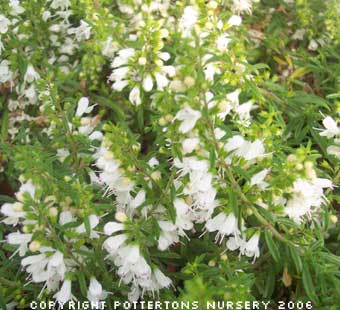 UK - dispatched all year round.
Low spreading, aromatic shrub with tiny leaves on congested stems. Numerous white stemless flowers in late summer. A very useful plant for its late flowering, plant on top of a raised wall or amongst paving.