Home >> Alpines & Plants >> Zaluzianskya >> Zaluzianskya ovata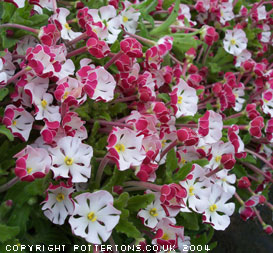 UK - dispatched all year round.
Available to UK delivery addresses only. We will supply well established plants in 9cm pots. Affectionately known at the nursery and by our many customers as The Z Plant. Sweetly fragrant flowers of white with red reverse, open by night & early morning to attract moths which pollinate the plant.